Queen Máxima of the Netherlands wrapped up her US tour with a final stop in Houston. In four days, Queen Máxima visited California and Texas. The main objective of these visits is to strengthen the economic and cooperation relations between the Netherlands and the United States.
Also Read: Queen Máxima Continues Her US Tour With Texas Engagement
Queen Máxima's last stop on her American tour
After visiting San Francisco, California, Queen Máxima moved to Texas, where she visited Silicon Valley. On the fourth and final day of her stay, the Queen of the Netherlands visited Houston. The mission trip was to take place in the presence of the Dutch royal couple, but King Willem-Alexander was unable to fly due to health reasons.
Also read: Queen Maxima in front of the Golden Gate Bridge, Google and the heart of Silicon Valley
On September 9, 2022, on her last day in Houston, Queen Máxima attended a meeting on solutions to protect the city from flooding. The know-how of Dutch companies will help the city thanks to their experience in this field.
Queen Máxima later took a boat ride on Buffalo Bayou to see the measures Houston has taken against flooding. The boat trip ends at a cistern, an ancient underground water reservoir.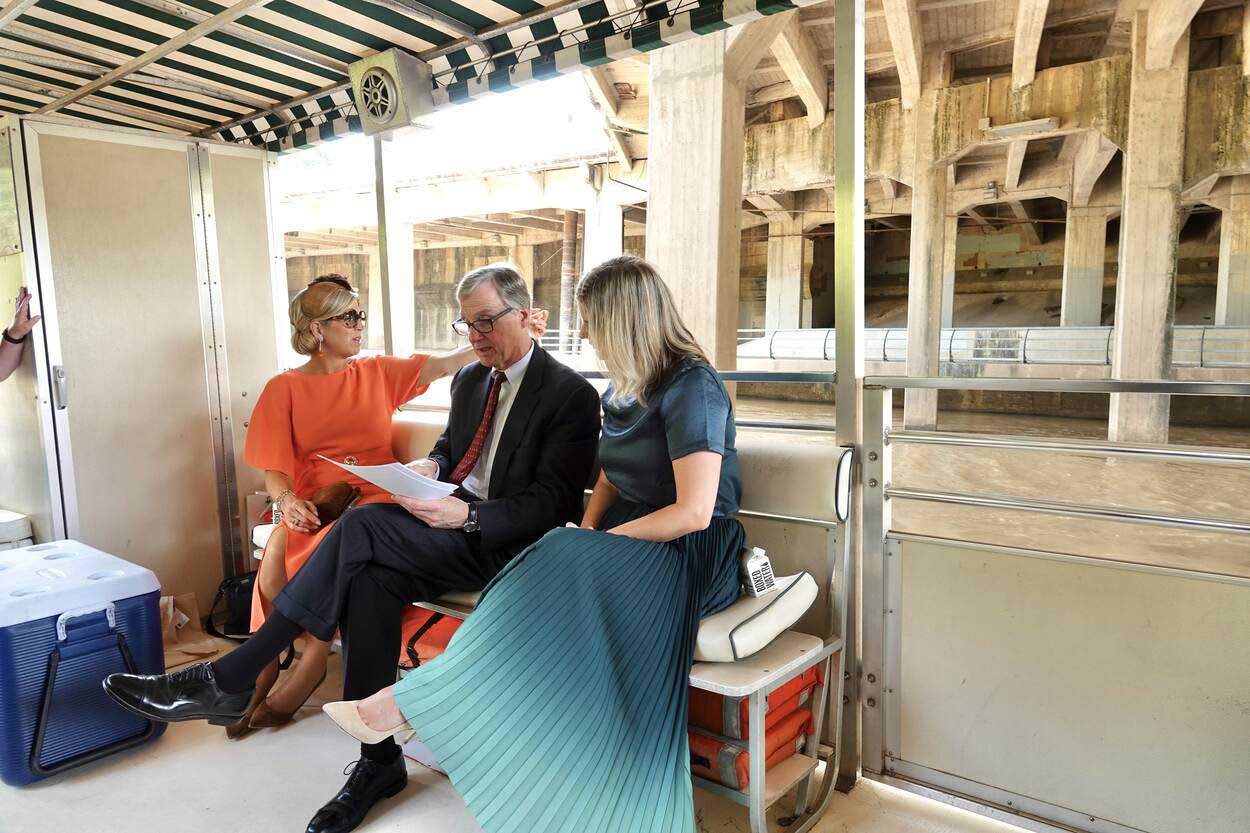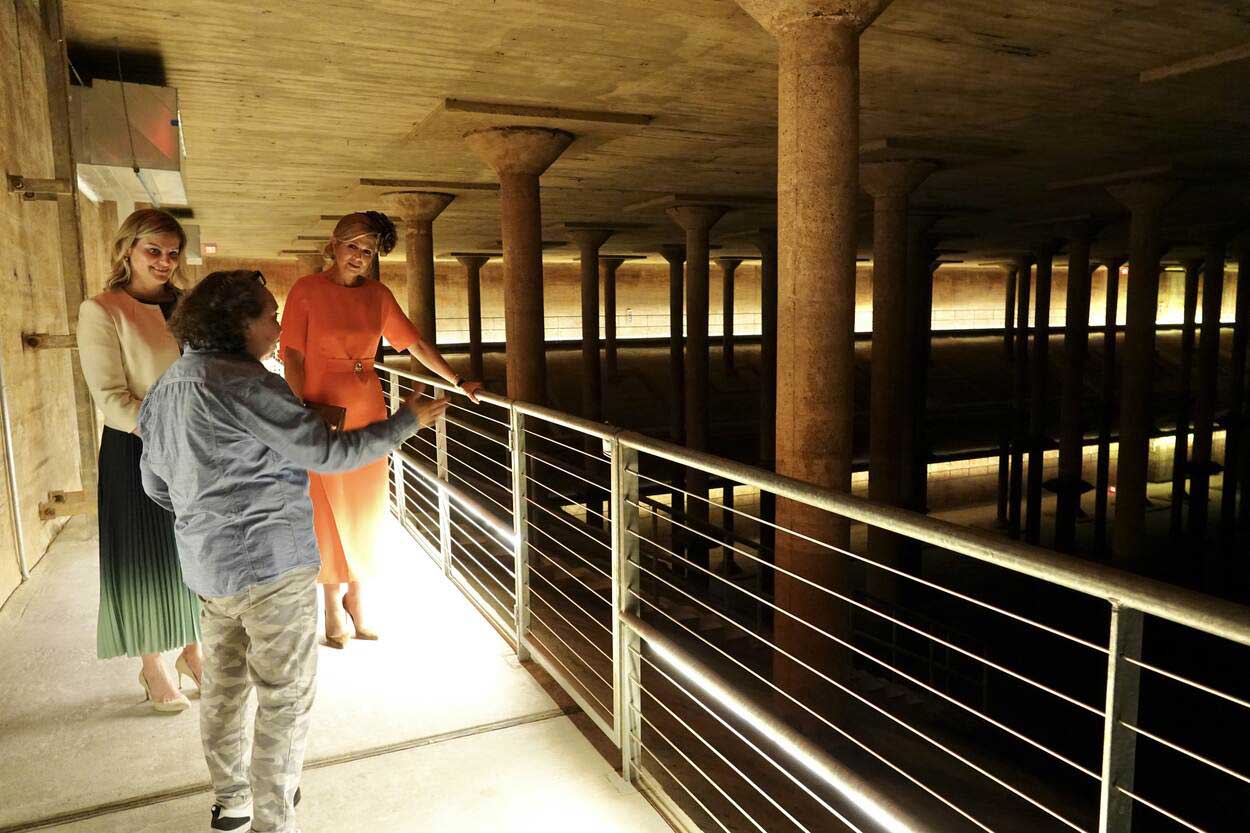 Also Read: Queen Máxima Pledges LGBT Rights In San Francisco
Queen Máxima also participated in the dialogue on coastal protection. A conversation with a visiting delegation of Dutch business leaders.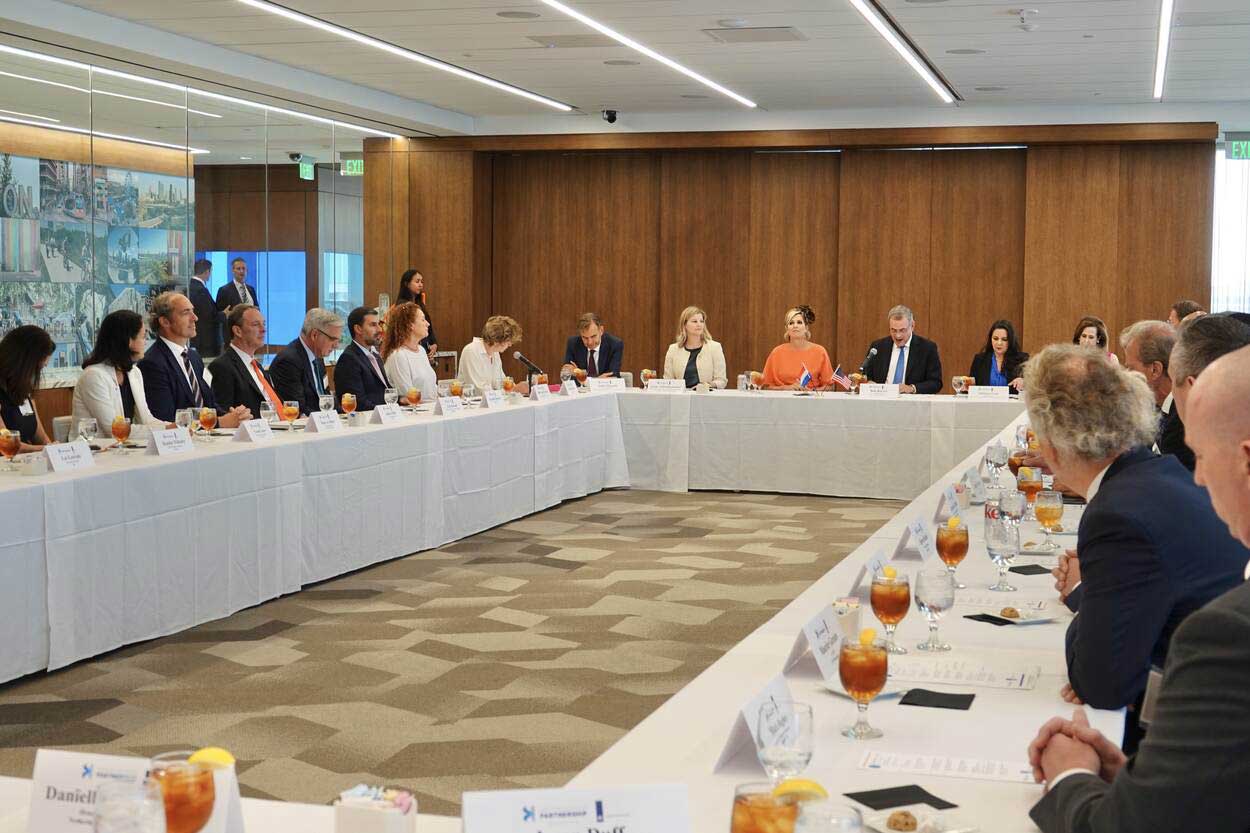 Next, Queen Máxima visited the MD Anderson Cancer Center, where she received briefings on innovative cancer treatments. Queen Máxima also visited the children's wing.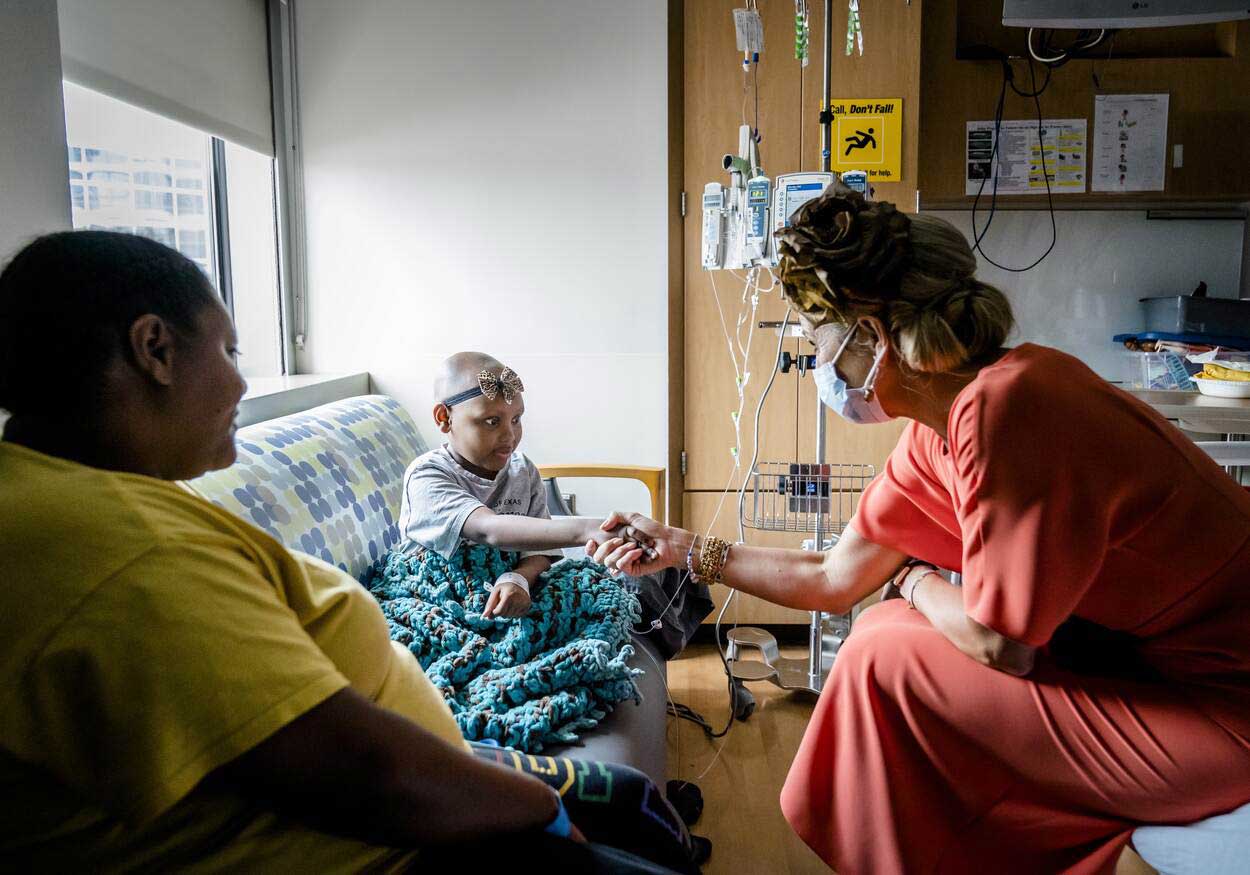 Later, Queen Máxima attended lectures on economic relations and common challenges. He also attended the signing of a letter of intent between the Greater Houston Partnership and VNO-NCW.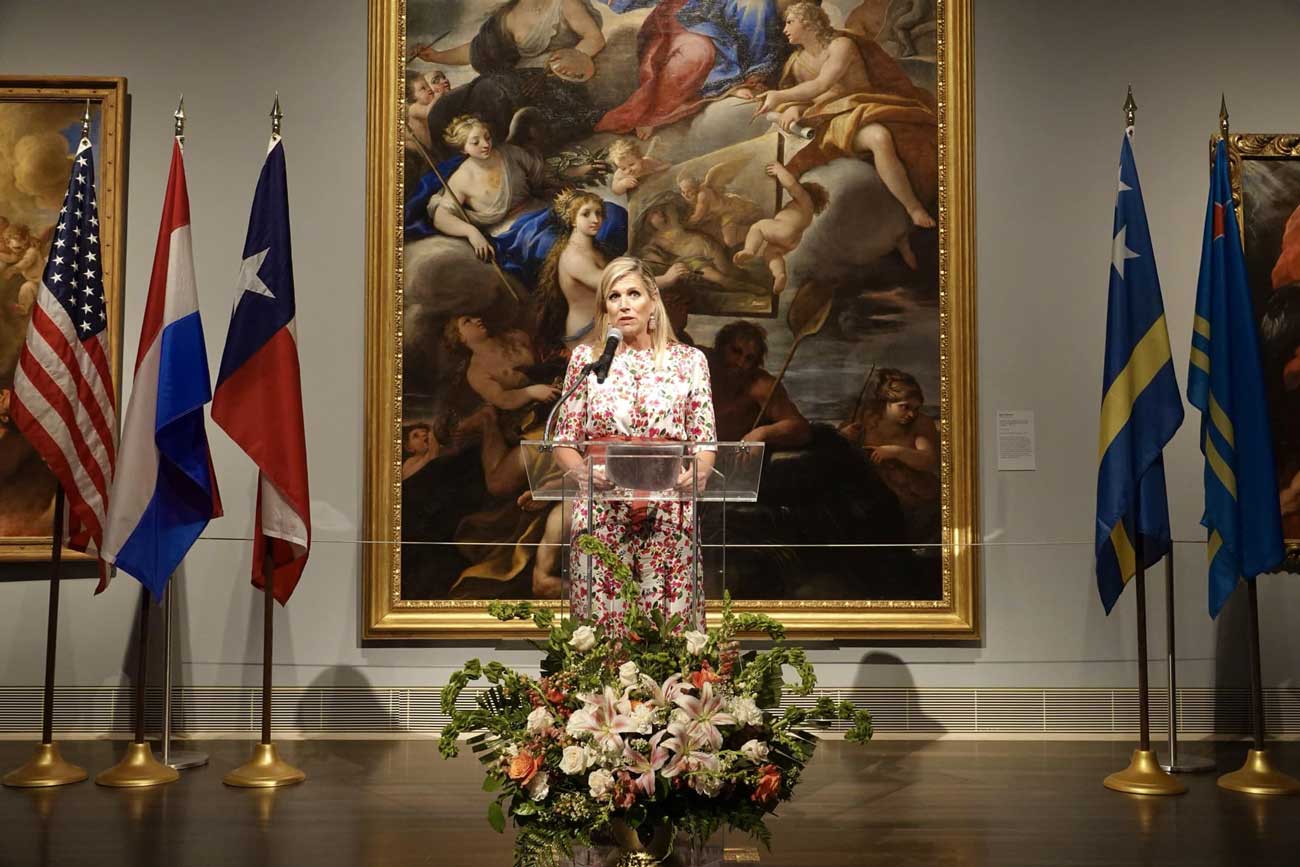 The working visit to the states of California and Texas concluded with a reception at the Museum of Fine Arts with American and Dutch institutions established in Texas. Queen Máxima gave a short speech there.
"Food trailblazer. Passionate troublemaker. Coffee fanatic. General analyst. Certified creator. Lifelong music expert. Alcohol specialist."