Dae Young called for government intervention to help Cardiff staff face a prolonged period of quarantine after the club's recent ill-fated trip to South Africa.
Three players and three staff members underwent a 10-day isolation period in Cape Town after testing positive for the virus and are now expected to face the same quarantine period in the UK due to the addition of South Africa to the travel red list.
Young a appelé à l'aide alors qu'il craignait qu'une nouvelle période d'isolement – ​​avec le potentiel d'une période plus longue si les tests basés au Royaume-Uni récupèrent les résultats' posidents' positifs prénéafé Mental health.
Young, the Cardiff rugby director, said: "These men, some of whom have young families, have already been isolated for 10 days at an approved facility in South Africa in Cape Town.
"She's asymptomatic and now likely has developed antibodies to the virus – all the science tells us she's very low risk, she's in better shape than any of us, and she shouldn't need to be quarantined."
"However, current legislation does not take this into account and as it stands, they are required to self-isolate again for 10 days in the UK.
"This will have a huge impact on the health and well-being of individuals, and we need to support the authorities in DCMS (the Ministry of Digital, Culture, Media and Sports) and public health so that decisions can be made.
"This applies not only to our six fellows, but to everyone in this terrible situation. Something needs to be done."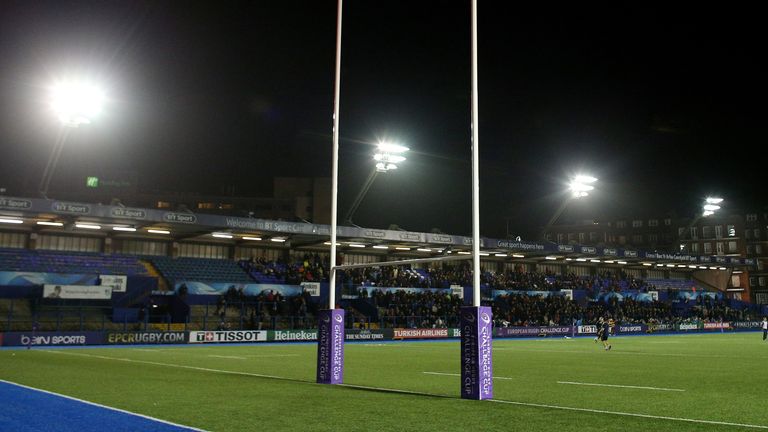 42 other Cardiff players and staff remained in isolation in a hotel near London until early next week, ruining the team's selection for Saturday's frightening Heineken Cup match against five-time champions Toulouse.
Ellis Jenkins, who captained Wales in the recent Fall Nations Series, has not traveled to South Africa for the two eventual postponed matches of the United Rugby Championships, and will lead a squad made up of a handful of international, semi-professional and academy players.
"Evil thinker. Music scholar. Hipster-friendly communicator. Bacon geek. Amateur internet enthusiast. Introvert."