Ask yourself these questions to better support your team at this difficult time. (Photo: Sincerely the media for Unsplash)
RHveil-matin is a daily section where managers and their employees are given inspiring solutions to start their day off right. While sipping your favorite drink, discover new tips to make 9 @ 5s productive and motivating.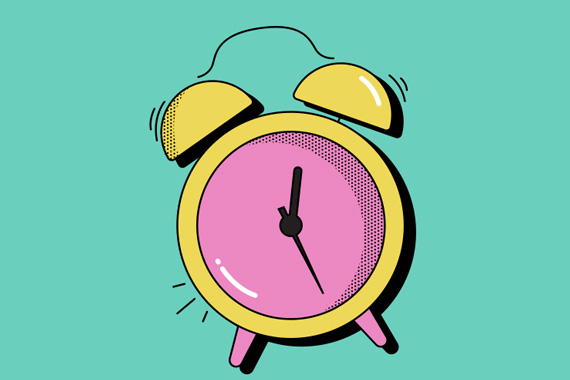 RHEVIL-MORNING. After questioning workers and managers, career management coach Rachel Montañez found that concerns about COVID-19 and workforce shortages have greatly weakened fences against burnout.
In the United States alone, $300 billion is lost in one year due to work stress according to the American Institute of Stress.
in a Forbes magazine ticket, a depression specialist has outlined some ways of thinking that managers should follow in order to better support employees during this difficult period without (also) being scratched by the challenges of the pandemic.
1. Well-being should be part of your company culture, as it defines the daily lifestyle of your workers and of the interactions between colleagues. Ask yourself if the latter is performance dependent, whether it encourages overtime, and if it's reprehensible that you only do 9 @ 5. So, does your SME realize the successes of their employees? What do you put in to mobilize your team and make them happy?
2. Your employees who feel you are listening to their work-related needs are 62% less likely to develop depression, according to Gallup figures. To take another step in this direction, try to prevent triggers in the lives of your soldiers, before they affect their morale. To gauge their participation, you can first determine if the employee is just an attendee. Does he perform tasks that show his talents? And can those on vacation really quit studying, or are they constantly required?
3. Everyone needs rest, even you. Know that your team members will inspire their manager's good work habits. If you want to encourage your employees to strike a healthy work-life balance, set an example. So we ask the question to you: Leaders, are you taking the time to do the things you love, that matter to you? Are you excited to go to work?
Good meditation!
"Food trailblazer. Passionate troublemaker. Coffee fanatic. General analyst. Certified creator. Lifelong music expert. Alcohol specialist."