Car racing can take you into space. Tonight, John Choffner will be the first racing driver to leave the dirt.
In recent years, the 67-year-old American has successfully raced in the GT Open and NLS / VLN series with partner Janine. In his last GT Open appearance, in 2019, he scored four podiums in Am and a final fifth place in the class. John is first and foremost an accomplished pilot of almost every type of aircraft and an expert skydiver, in addition to running a fiber optic communications business on a day to day basis.
"I've been a fan of space since I was a kid."John Shoffner said at a pre-launch press conference. "I grew up during the time of the first space race, and to be here today and to have the opportunity to bring that excitement to life is very powerful for me, and it gives me the opportunity to show everyone what I believe will be the opportunity of space."
John's dream is about to come true. After two years of training and preparation, he will command Axiom Space's Ax-2 spacecraft, which will launch Sunday, May 21 at 9:37 p.m. GMT, aboard a SpaceX Falcon 9 rocket, from Kennedy Space Center in Florida.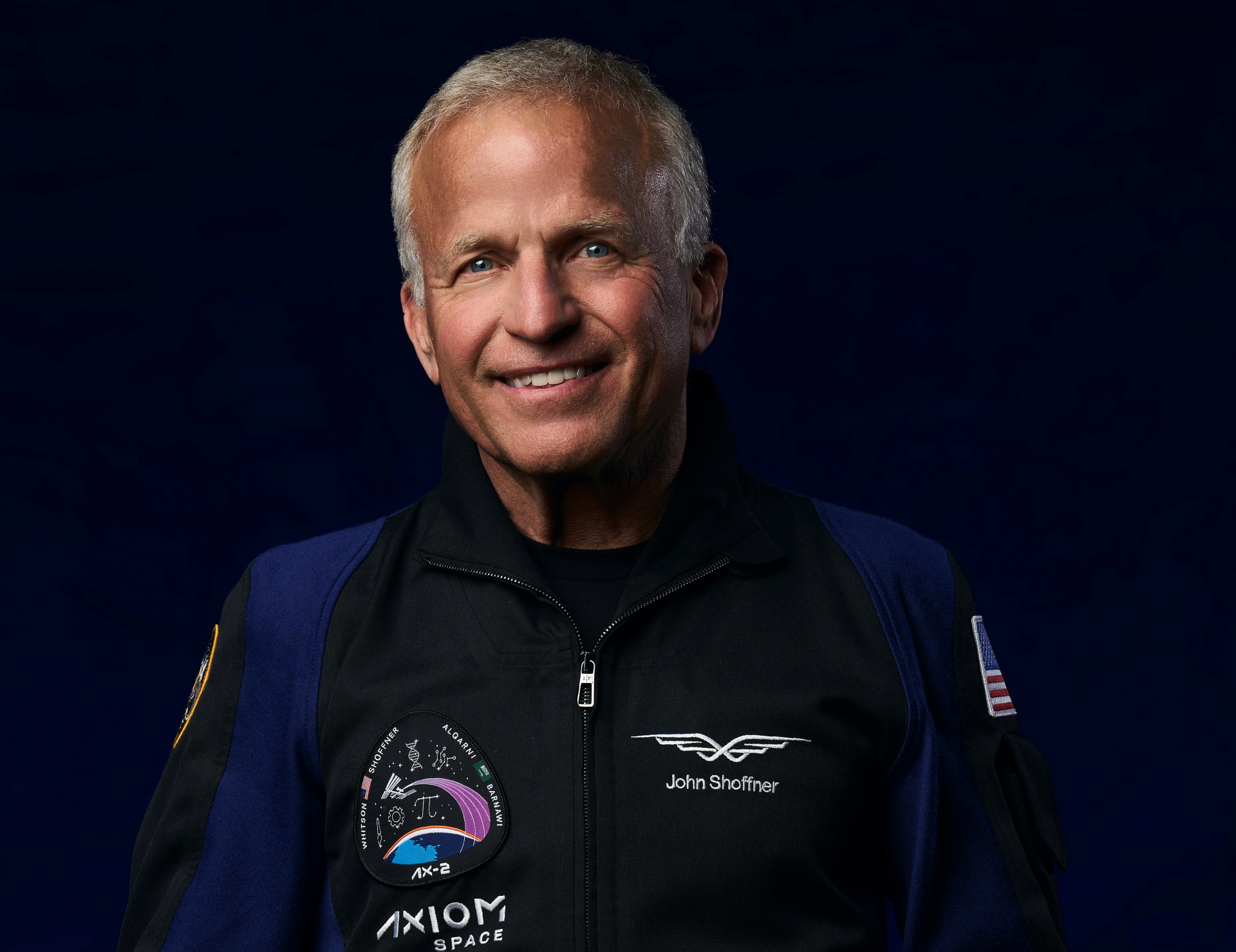 Ax-2 will be the second private astronaut mission to the International Space Station (ISS), where Ax-2's Dragon capsule, dubbed "Freedom" and piloted by John, is scheduled to dock Monday. During this eight-day mission, no less than twenty science experiments will be conducted. The four-man crew is led by former NASA astronaut Peggy Whitson.
Before the launch, John had time to send a video message to the GT Open community: "Driving GT cars in the GT Open helped me prepare for this task. I enjoyed the experience and miss it. I hope to be back with you all soon, at least enjoy a beer, and wish you all the best for the season."
"Food trailblazer. Passionate troublemaker. Coffee fanatic. General analyst. Certified creator. Lifelong music expert. Alcohol specialist."